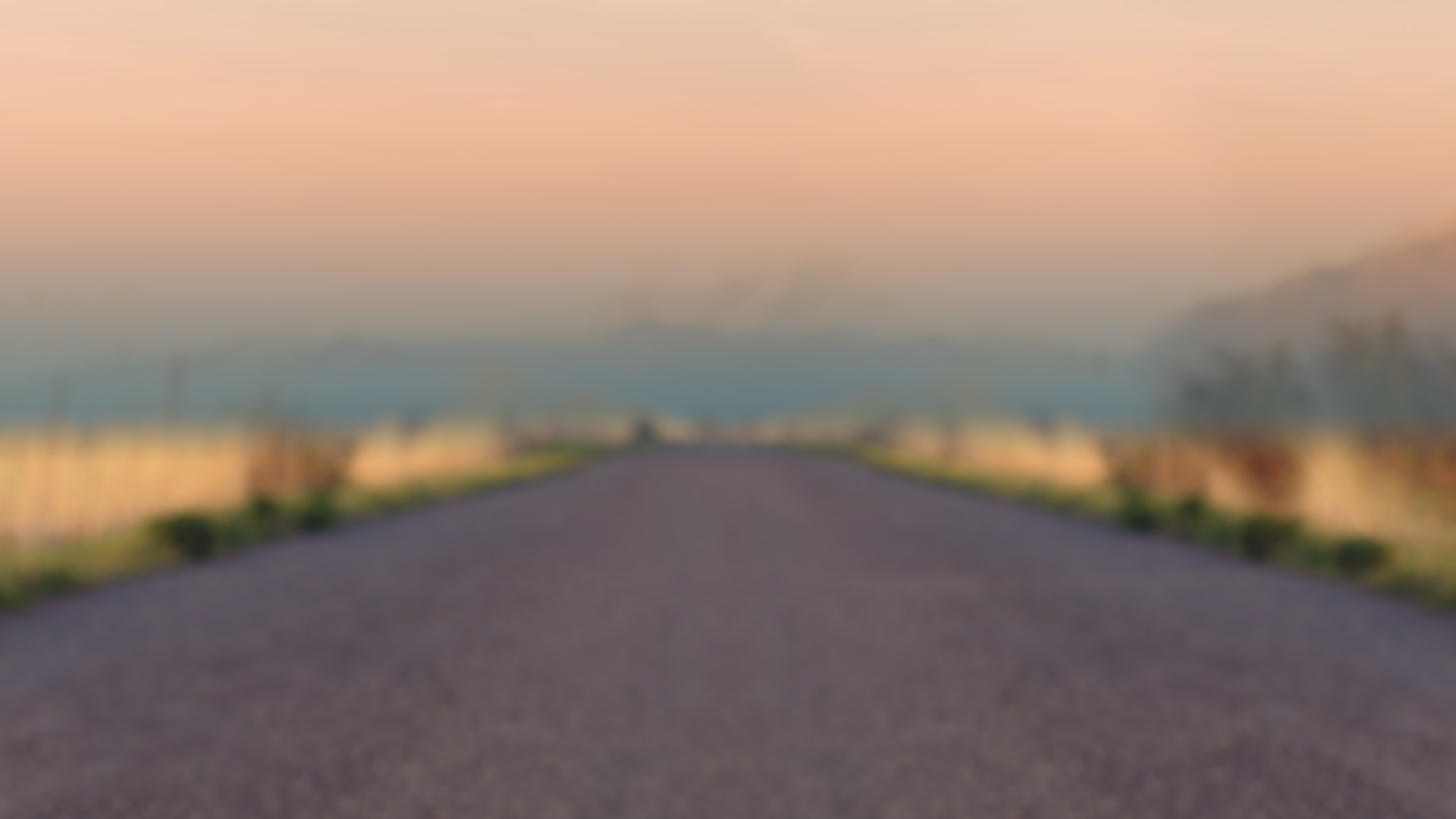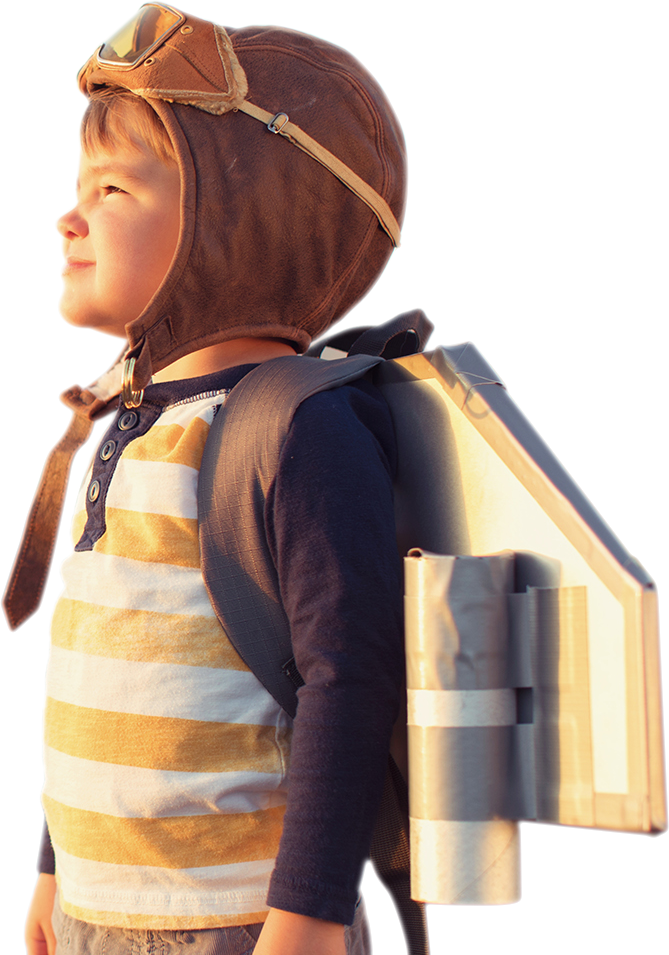 Print & digital graphic design for better marketing results.
Strap on your goggles — It gets bright where we're going.
"Many thanks to you and your team. This graphic has been very well received within our organization. Actually, I think it is the strongest one we've done so far."
We are print specialists in design and production.
We offer a wide array of digital design solutions.
Need a logo or Identity system? Look no further.
Get noticed at your next conference or trade show.